Quality Support Group, Inc. has been helping organizations reach their core objectives since 1993.  Headquartered in Westford, Massachusetts, QSG is a leading international consulting and training firm delivering organizational continuous improvement.
QSG's unique integration of improvement methodologies is designed to deliver organizational improvements and cost savings benefits. We bring to our clients a depth of experience that is uncommon.  Our company model delivers proven performance with a range of business sectors including aerospace, defense, medical device, and food safety, and we serve organizations of any size from small businesses to Fortune 100 companies.
Adapting and Thriving with Distance Learning!

Featured Program: Mechanical Design Engineering
– by Charles A Gillis -Consultant, Design Engineering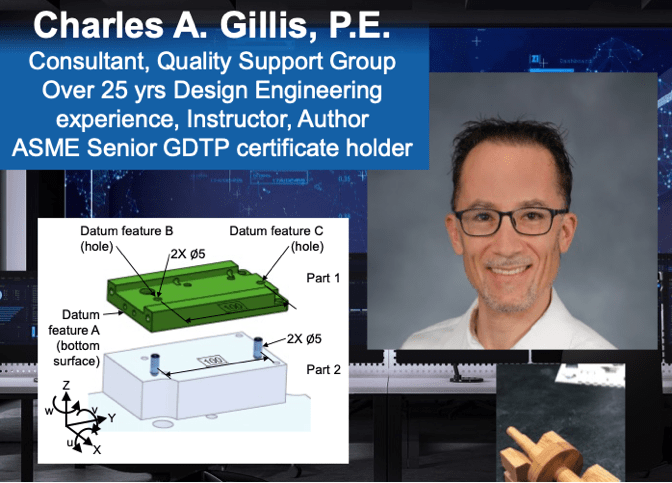 Let QSG fulfill your mechanical design engineering training needs. We offer a variety of courses online, each developed by a practicing industry expert and refined through delivery and customer feedback. QSG's mechanical design engineering training courses are designed to give students new knowledge plus hands-on practice putting that knowledge to use. Students who attend our courses take away more than information; they learn how to correctly put new concepts into effective and productive use on the job. Courses are delivered in an online classroom, with live, personalized instructor-student interaction, and opportunities to work in teams to solidify knowledge and fill gaps. Students receive course workbooks (and textbooks where applicable) delivered to their locations prior to training.
                                         CLICK HERE FOR THE FULL PROGRAM PAGE